Karnival of the Kidz #???
It's been a while since I entered a pic in the Karnival of Kidz so here's one of my little Nathaniel. That gleam in his eye shoulda been a clue as to what I was in for... ;-)
Btw...Jen at Iowa Geek already has the Karnival of Kidz up and ready for your viewing pleasure!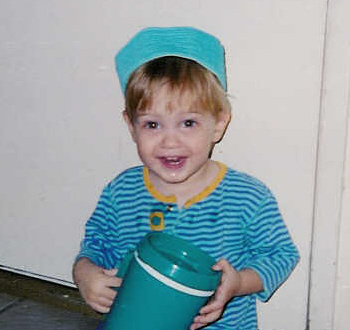 Posted by PamCHBF at July 11, 2005 02:26 AM | TrackBack